INDUSTRY LEADING
Our industry leading clients range in size, scope, and category. We offer exclusivity to these clients, aligning your goals with theirs. Our capabilities range from aerospace recruiting to tech recruiting.
THE RIGHT MATCH
Hire a recruiting agency as unique as your company. Blue Point Search is a boutique staffing agency with global reach. We recruit talent in markets seeking the best candidates available. Our goal is to match both our candidate's and client's goals.
GLOBAL ACCESS
With select work in EU and LATAM, our reach spans the globe with companies ranging in size and scope. NORAM companies make up roughly 80% of our existing portfolio.
Workforce Solutions
Blue Point Search is a leading global recruiting agency. We help companies become better through the candidates they hire. Our mission is to recruit leading talent and game changers to top companies.
Staffing Your Competitive Advantage
Access to the right talent will set you apart from competitors. The question remains, where do you find the best talent and how do you ensure the candidates you're reviewing are aligned with your needs?
People First
What does industry expertise look like? Start with a deep bench of industry experts and connections, add in substantial partnerships, and align the best match. Our candidate profiles are among the best in the country, recruiting industry know-how with key players for your team. Due to the challenging nature of technical recruiting, finding the right talent partner is key.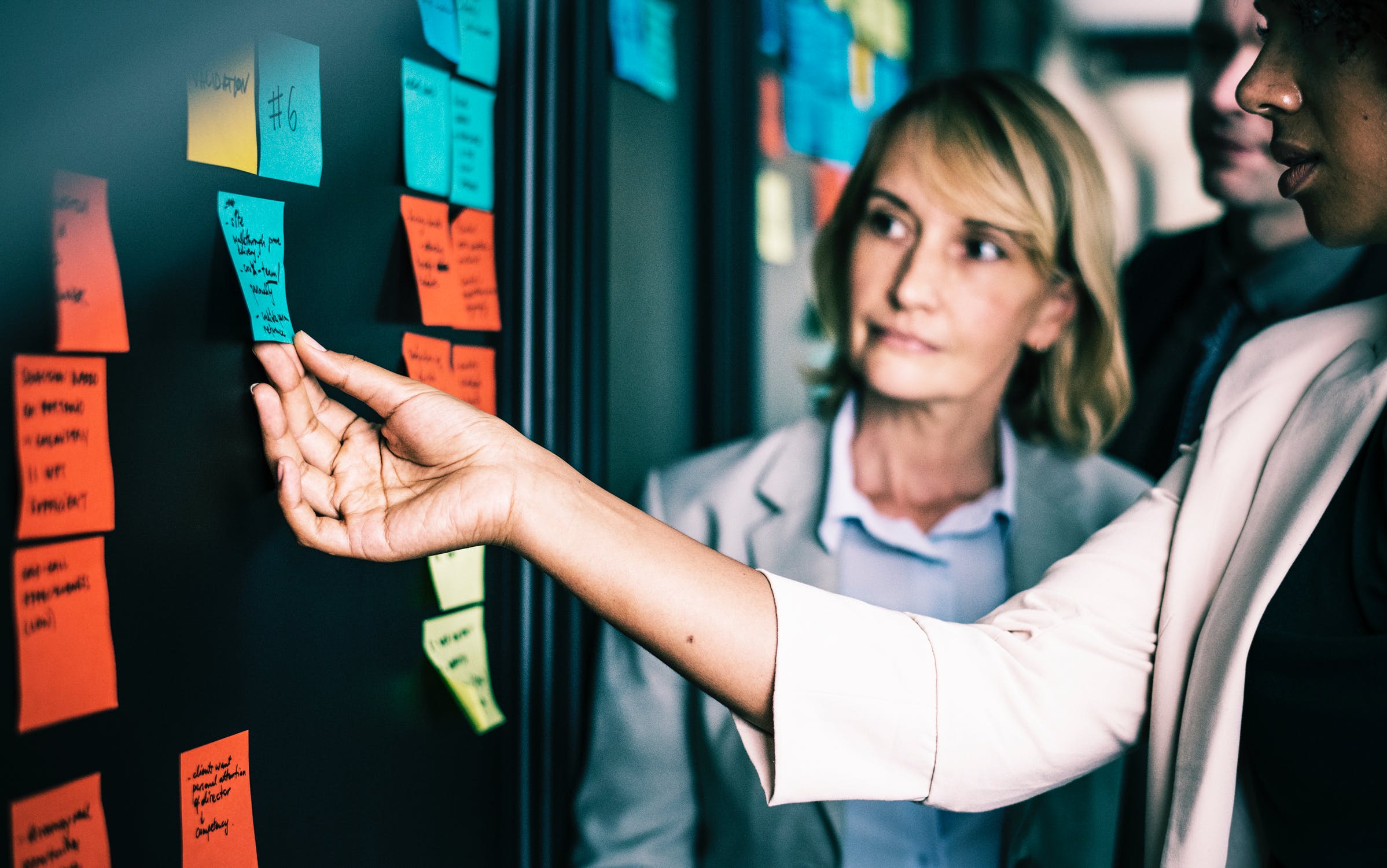 We are separated from the pack and we think differently. We are proud to be a 100% Women Owned Business. Over the past decade, Blue Point Search has built and enabled tremendous partnerships across the country for leading companies to continue to grow and expand. Our talent networks offer rewarding careers for those looking to increase their impact.
Everything we do is to improve our clients and candidates with whom we partner. Job search is difficult enough without a trusted advisor to help along the way. Blue Point Search is a trusted transition specialist which helps to guide you through your next search. Our humble and local beginnings have helped to mold our growth strategy moving forward.